Back to overview
Our apartment 2 has about 60 square meters. It consists of an entrance hall, two bedrooms, a spacious kitchen and a bathroom. Also, it fits perfectly for groups of 4 to a maximum of 8 people.
In this apartment you can see the perfect fusion of modern furnishing style and the 250 years old building. The old, exposed wooden beams give visitors a soothing and cozy feeling. This apartment is one of our favorites in which we ourselves would like to spend our vacations.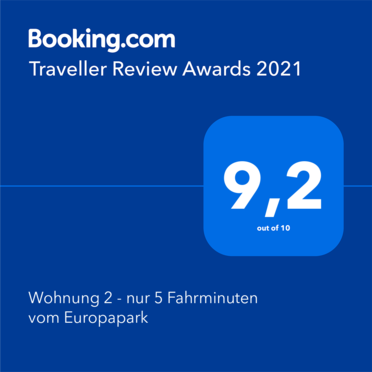 what our guests say
Always answered super fast. Everything is as described. All clean. Perfect location. Again and again!