In close proximity there are shopping centers & markets. It takes only a 10 minute walk to a Penny and Kaufland supermarket. Almost directly in front of the house are a bakery and a butcher shop where regional specialties are waiting for you.
In a 2 km radius everything is available to make your stay unforgettable.
Bakery Möhringers Backstube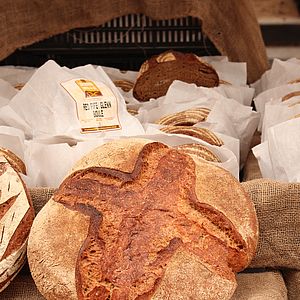 The bakery is about 50 meters away. In addition to delicious baked goods, it also offers a small range of other foods. The perfect place to get a delicious breakfast!
Show in google maps
Butcher's Shop Ralf Beck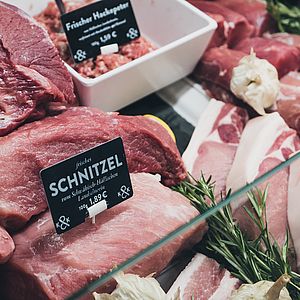 The butcher is only 100 m away, located on a side street. Tasty sausage and meat products can be bought here including many regional specialties.
Show in google maps
Penny Supermarket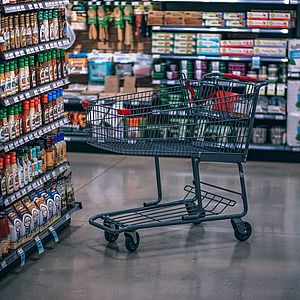 The supermarket is only about 700m away and can be reached in a few minutes by foot. There is everything your heart desires.
Show in google maps