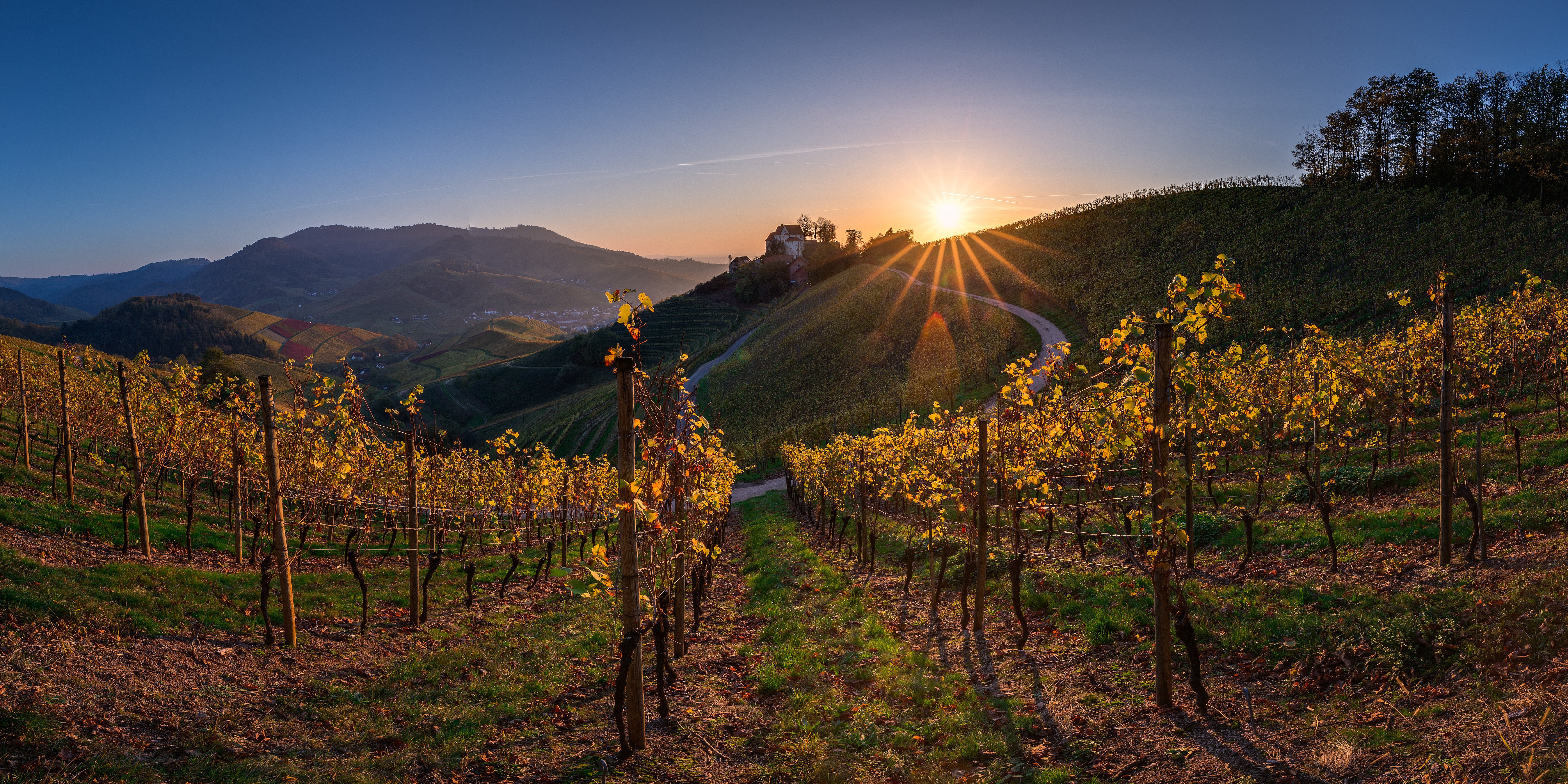 Fantastic excursions
something for everyone!
Ettenheim / Altdorf and thus our guesthouse is beautifully located between vineyards and lies right at the foot of the Black Forest. Lovely valleys run through this area where you can find fantastic spots for hiking and relaxing. Its region is truly perfect as it offers many great sights and attractions. There is something for everyone and you will never feel bored.
Especially if you, your family or group want to stay longer than two days you should consider buying the Black Forest Card. Many admission fees are either reduced or even for free.
But no matter what you want to experience (culture, action or nature) - you will find it close to our guest house!