Back to overview
Apartment 5 is about 100 square meters in size. It also has two bedrooms and a large bedroom-living room.
It is the only apartment which has a second bathroom directly integrated into one of the bedrooms.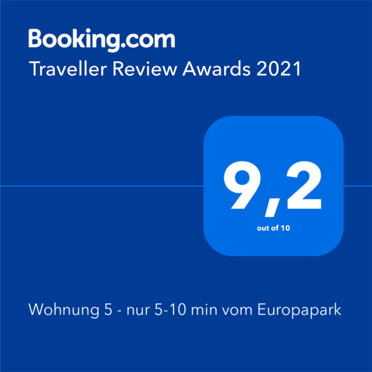 what our guests say
Nice quiet village, modern apartment with chic decor and great hospitality. Was a great short vacation and look forward to the next time.